MANERA X10D VEST
Regular price

$145.00

Sale price

$145.00
Thanks to its SHOTGUM foam & X10D neoprene structure, the X10D vest is super protective and comfortable at the same time.
It features an anti-slip technology that keeps the vest in the right position and a harness zone without foam for the harness.
It's a pull-over vest so without a zipper.

Total of 3 items available for this model and size:
| Item | Price | Notes |
| --- | --- | --- |
| S | $145.00 | NEW |
| M | $145.00 | NEW |
| L | $145.00 | NEW |
ITEM STILL IN RENTAL
This item is still in our Rental Park and while you can still buy it, we can't guarantee its state at the time of purchase.
If you want to be sure about it, please contact us for detailed pictures, damage report and eventual discount.
And if you decide to buy it, we'll take it out of Rental Park for you.
Shippment info

We ship to all of Europe, plus a few other regions for smaller items (like kites or wings).

Bigger items (like surfboards) are a bit more complicated for shipping. Due to these logistics issues we have to separate the stock that goes to the Continental EU only and the stock that goes to Canary Islands. So for these bigger items we've added a special column, explaining which item can be shipped where.
Return policy

Most of our stock is second hand products. As such, these products are not eligible for returns.

However, if a damage occurs during shipping, you're completely covered, and we offer compensation and refund options.

For all the details, please read our Shipping Conditions.
Share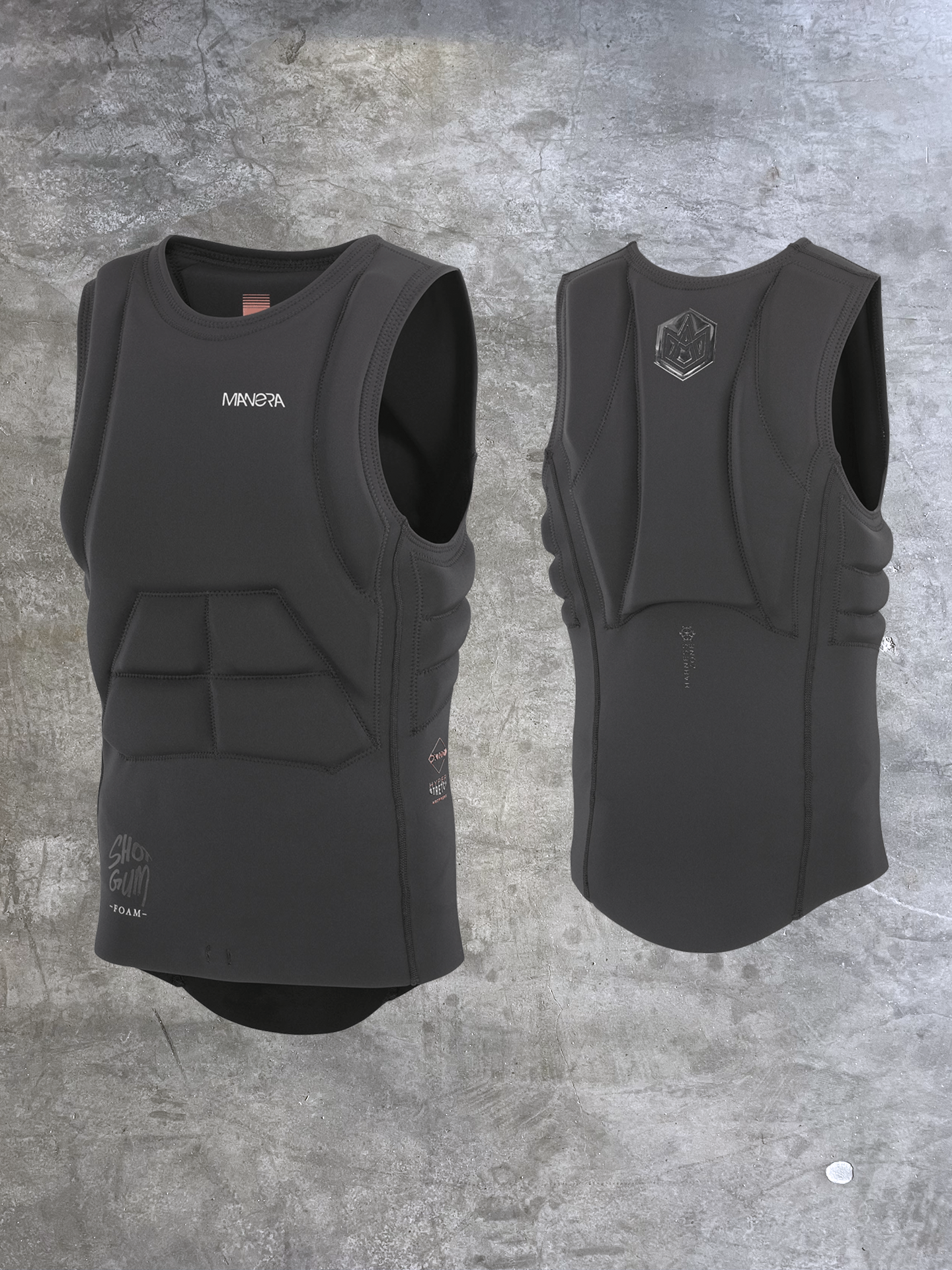 AS GOOD AS NEW

Our products are Second Hand, but with very short usage span and if damaged, they're professionally repaired

BUDGET PRICES

Due to the streamlined process and the volume we're handling, we can afford to sell items in a really good state at prices that outperform even private sellers

RELIABLE SHIPPING

We work with verified transport companies and all our deliveries are insured against any transport damages

LIKEMINDED STAFF

All our staff (including the founders) are watersport addicts, so we know exactly what our customers need, from our own experience