ENDORFINS KS1 3 FIN SET LARGE FCS B/B
Regular price

$132.00

Sale price

$105.00
Designed by 11 time world champ "Kelly Slater"
KS1 — Large 
FRONT         CENTER 
B  — 116mm      B —111.5mm
H — 119mm     H — 115mm
 A better build – innovative carbon inlays in Endorfins add strength and flex that enable them to be built with a core comprised of 90% pure air. As a result, Endorfins not only provide optimum performance but also literally float on water.
FIN BOXES: Each set is built with a base that is compatible with either TWO TAB FIN BOXES or SINGLE TAB FIN BOXES. The Futures compatible base on Endorfins will work just like a fin built by Futures with a Futures base. The FCSII compatible base will require two screws that will come with the fins. Endorfins with FCSII compatible bases will not click in and click out.
THE BRANDING: The circle on the side of each Endorfins fin represents flow. It's a new take on Kelly's iconic circular branding that has appeared on every fin he's endorsed previously, paying homage to the past while building forward towards the future. 
THE ECO STORY: 'Screw your fins, not your ocean". Kelly has a hobby of collecting fins from the reef in front of his home in Hawaii. These fins are trash, abandoned on the ocean floor. By screwing our fins into our surfboards – and with the fact that they float - we prevent this from happening. We are additionally continuing our commitment to Sea Trees – 'wiping' the yearly carbon footprint of our fin production through conserving kelp forest in California, protecting rain forest in Africa, and planting mangrove trees in Indonesia.  
The last item available for this model and size:
| Item | Price | Notes |
| --- | --- | --- |
| Default Title | $105.00 | |
ITEM STILL IN RENTAL
This item is still in our Rental Park and while you can still buy it, we can't guarantee its state at the time of purchase.
If you want to be sure about it, please contact us for detailed pictures, damage report and eventual discount.
And if you decide to buy it, we'll take it out of Rental Park for you.
Shippment info

We ship to all of Europe, plus a few other regions for smaller items (like kites or wings).

Bigger items (like surfboards) are a bit more complicated for shipping. Due to these logistics issues we have to separate the stock that goes to the Continental EU only and the stock that goes to Canary Islands. So for these bigger items we've added a special column, explaining which item can be shipped where.
Return policy

Most of our stock is second hand products. As such, these products are not eligible for returns.

However, if a damage occurs during shipping, you're completely covered, and we offer compensation and refund options.

For all the details, please read our Shipping Conditions.
Share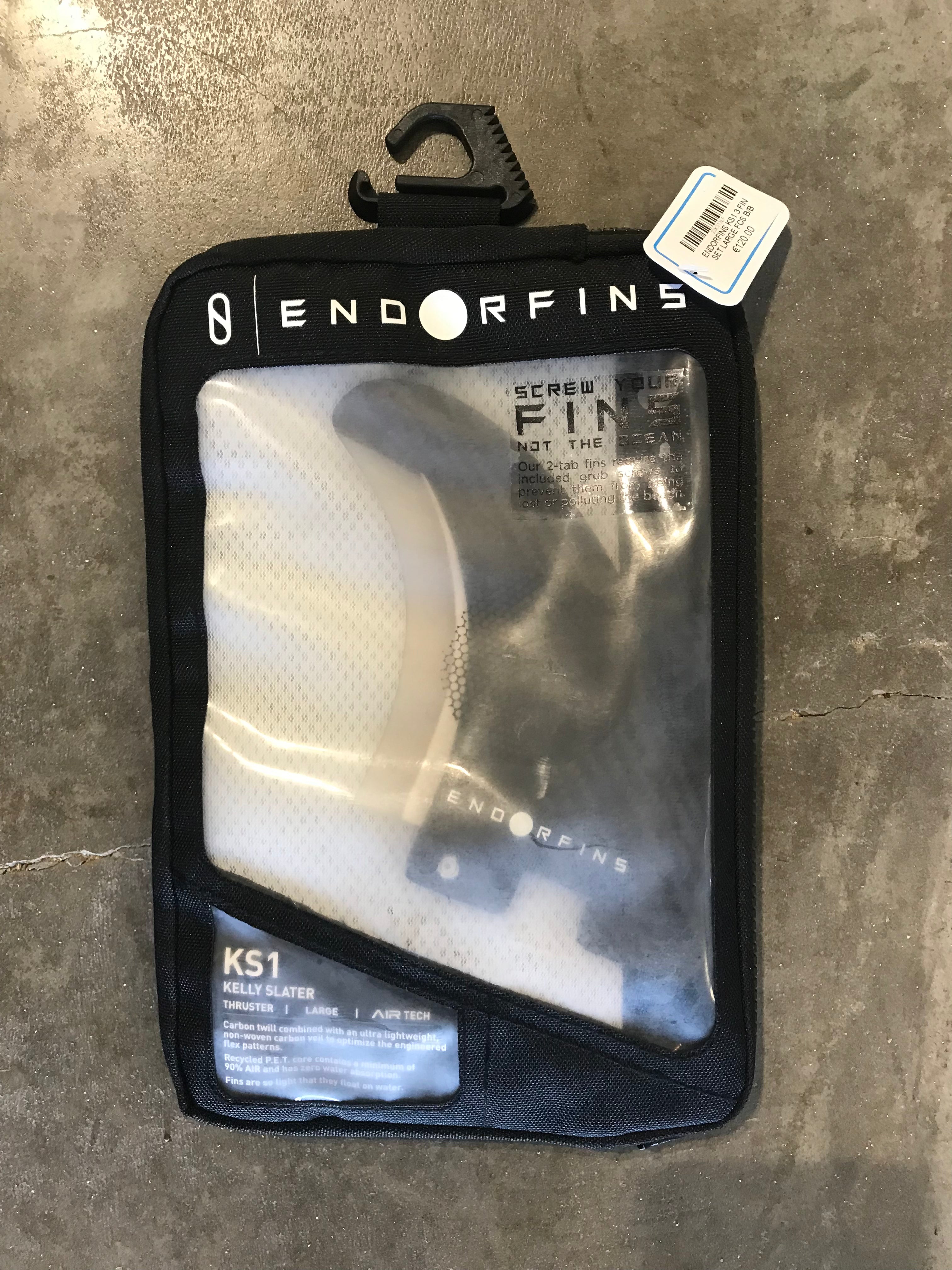 AS GOOD AS NEW

Our products are Second Hand, but with very short usage span and if damaged, they're professionally repaired

BUDGET PRICES

Due to the streamlined process and the volume we're handling, we can afford to sell items in a really good state at prices that outperform even private sellers

RELIABLE SHIPPING

We work with verified transport companies and all our deliveries are insured against any transport damages

LIKEMINDED STAFF

All our staff (including the founders) are watersport addicts, so we know exactly what our customers need, from our own experience